Roll over image to zoom in
Description
About Vein Finder/Vein Viewer/Vein Detector

VeinSight™ vein finder can digitally displays a map of the veins on the surface of the skin in real time, aiding healthcare professionals to verify vein patency and avoid valves or bifurcations.
Vein finder is a proven modality that can improve patient care and save valuable time for both clinicians and patients.



VS500
VS500 vein finder is our latest model, which is the Winner of Germany Red dot design award and INNOVATION product award. It has many unique featues and is one of the most advanced vein finder in the international market.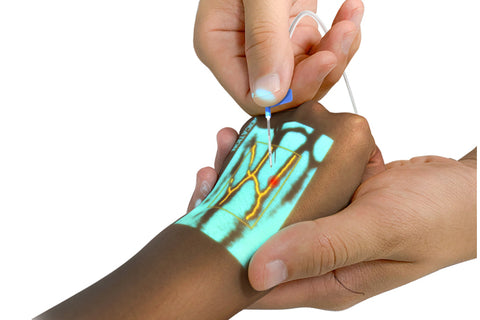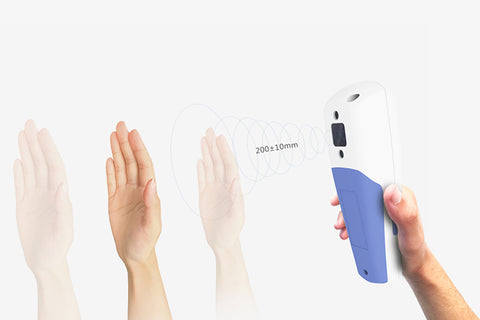 Youtube Channel: https://www.youtube.com/watch?v=0yoMRtKucEY&t=33s
Mobile Stand
Stand is very important in the daily use of Vein finder, it can free both hands of the medical staff.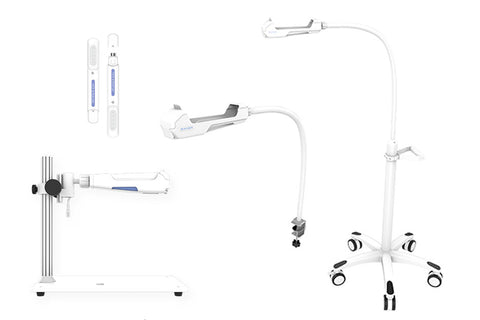 Application
VeinSight™ vein finder can display a map of the vasculature on the surface of the skin in real time, allowing clinicians to verify vein patency during venipuncture procedures or vascular procedures and avoid valves or bifurcations in cosmetic procedures. Vein finder works for all body types and skin tones.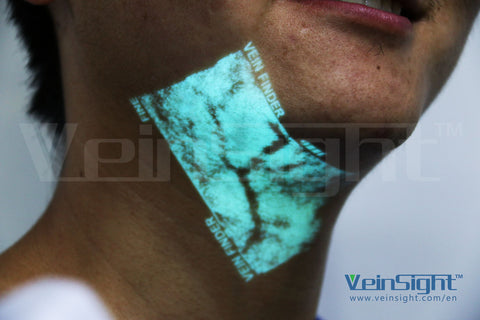 Certificate
VeinSight™ vein viewer has CE, FDA certificate, and BLZ Technology Co., Ltd has ISO 13485 approval.
Packing List
Vein Finder Main Unit *1 (Including charger and user manual)

Mobile Stand of Vein Finder *1
Payment & Security
Your payment information is processed securely. We do not store credit card details nor have access to your credit card information.