Roll over image to zoom in
Description
NOTE:  Please click right bottom of this page,
Contact customer service for discount code to get better price.
All discount must confirmed by customer service before order.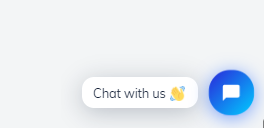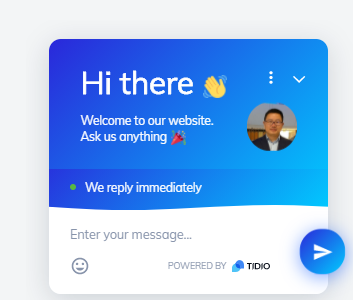 Safety
Anti-Fog Lens
Anti-Microbial Handle
Disposable blades
Sterile package
Single use design avoid Cross Infection
Model is complete
5 models of blades are disigned for various population
Faster
Lightweight, Portable
Faster Installation and Intubation
Faster Removal of blades or Drop blades
High-Defifinition
The 3.5 inch anti-reflflective display with full view has the high performance visualization capabilities for every intubation
Better View: 2.0 Megapixels Cameras
Easier
Rechargeable Ii-ion battery, One Shot Button for Recording
Cost Effective
Low cost disposable blades
Payment & Security
Your payment information is processed securely. We do not store credit card details nor have access to your credit card information.