Description
NOTE:  Please click right bottom of this page,
contact customer service for discount code.
All discount must confirmed by customer service before order.
Note: Extra freight fee may need add.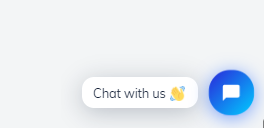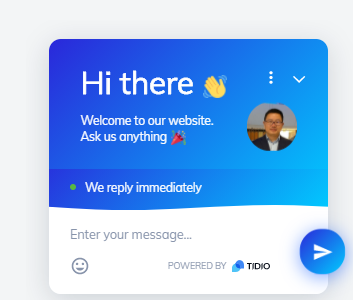 Features
3.5' colorful LCD screen
provide vivid information in one page and more legibility;
User interface design to enable easier operation and fast-setup.
 real-time data monitoring
Effective therapy is ensured by displaying important parameters in real time, like pressure, flow volume, etc.
Lower dB
Less noise achieved by high-quality turbine and silent air vent.
Heating Humidifier
5 temperature levels for humidifier are available.
Designed to prevent back flow and be detachable to clean easily.
Separable design for host and humidifier
Flexible choices for therapy place are allowed by separable design.
Pressure relief technology
Reduce the pressure when exhale is happening to maximize your comfort during the therapy.
air leakage compensation
Accurately detect the air leakage and timely respond to it.
pressure compensation
Automatically suit to different pressure situations.
accurate identification
Apply innovative algorithm and imported sensor to identify various respiratory events precisely; make quick response to corresponding event, too.
auto-adjusting pressure
Automatically adjust the pressure to optimal level in accordance with relative respiratory events;
pressure titration
Recommend the best suitable therapeutic pressure in consistent with patient's actual needs.
A variety of alerts
Safer use is ensured by alerts, including power failure, air leakage, humifailure, ect.
auto-sensibility

Isens and Esens are automatically adopted to individual's treatment.