Description
NOTE:  Please click right bottom of this page,
Contact customer service for discount code to get better price.
All discount must confirmed by customer service before order.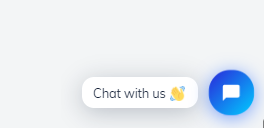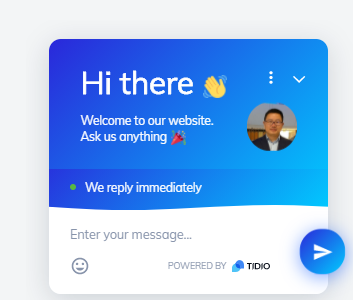 Features:
HD LCD color Screen
Provide more convenience interactive user interface ;
Backlight display to satisfy night operation needs.

 Sleep Vent data management
Patient's treatment information can be imported by Sleep Vent software;
Help doctors to master and analyze patient's condition effectively and timely.
 Ramp function to support comfortable sleep
0-60min Ramp time to enable the start pressure to increase stably, which intends to provide peaceful sleep through the night.
automatic synchronization
Automatically follow the patient's breathing to minimize the patient's breathing work;
inhale trigger
Synchronous inhale trigger of machine and patient
Auto- pressure titration
Supervise patient's respiratory events in real time;
Support either auto- pressure titration without PSG supporting under specified work mode, or manual pressure titration.
 auto-leak compensation and auto-altitude adjustment
enable to use under different treatment environments;
auto-pressure adjustment;
Automatically adjust the pressure to optimal level in accordance with relative respiratory events, which can provide ultra comfort;