Description
NOTE:  Please click right bottom of this page,
Contact customer service for discount code to get better price.
All discount must confirmed by customer service before order.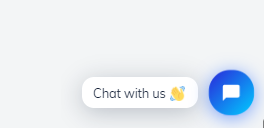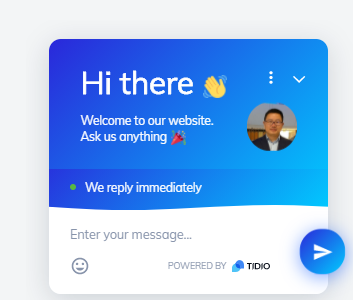 Dual CPU control system/  Visual and audible alarm system/ Self-testing system
Comined with infusion pump to dock station available for connect with HIS/CIS
Features: 
High Accurate
Adjustable Injection rate
High waterproof level
Dynamic pressure surveillance
CE certified 
Intuitive and informative user interface
3.5" Colour Touch screen and key pad operation be freely choosing.
Easy operation by UI design
New Modular Design
 Plug-in and modular design, quick combined
 Independent handle design make quick installation and disassembly.
PBT plastic material for anti-corrosion
Highly waterproof function
User- friendly design
Change infusion rate without pause
Intelligent Visual and audible alarm system and dynamic alarm guidance .
Flow compensation to avoid error caused by pipeline fatigue
 Equipment maintenance cycle alert, Regularly alert maintenance to make accuracy and safety of the device