Description
Since its founding, Mindray Animal Medical has been dedicated to developing innovative and accessible ultrasound solutions for the animal care environment. This commitment to excellence has brought you ZONE Sonography® Technology+ (ZST+), evolving industrial designs, and comprehensive disinfection solutions. The Vetus E7 Ultrasound System has been thoughtfully designed to overcome clinicians' obstacles in today's challenging healthcare environment. With a sealed user interface design and revolutionary, software-based beamformer technology, ZST+, the Vetus E7 System combines best-in-class image quality with an intuitive user experience to help ensure reliable and efficient diagnosis during the most challenging exams.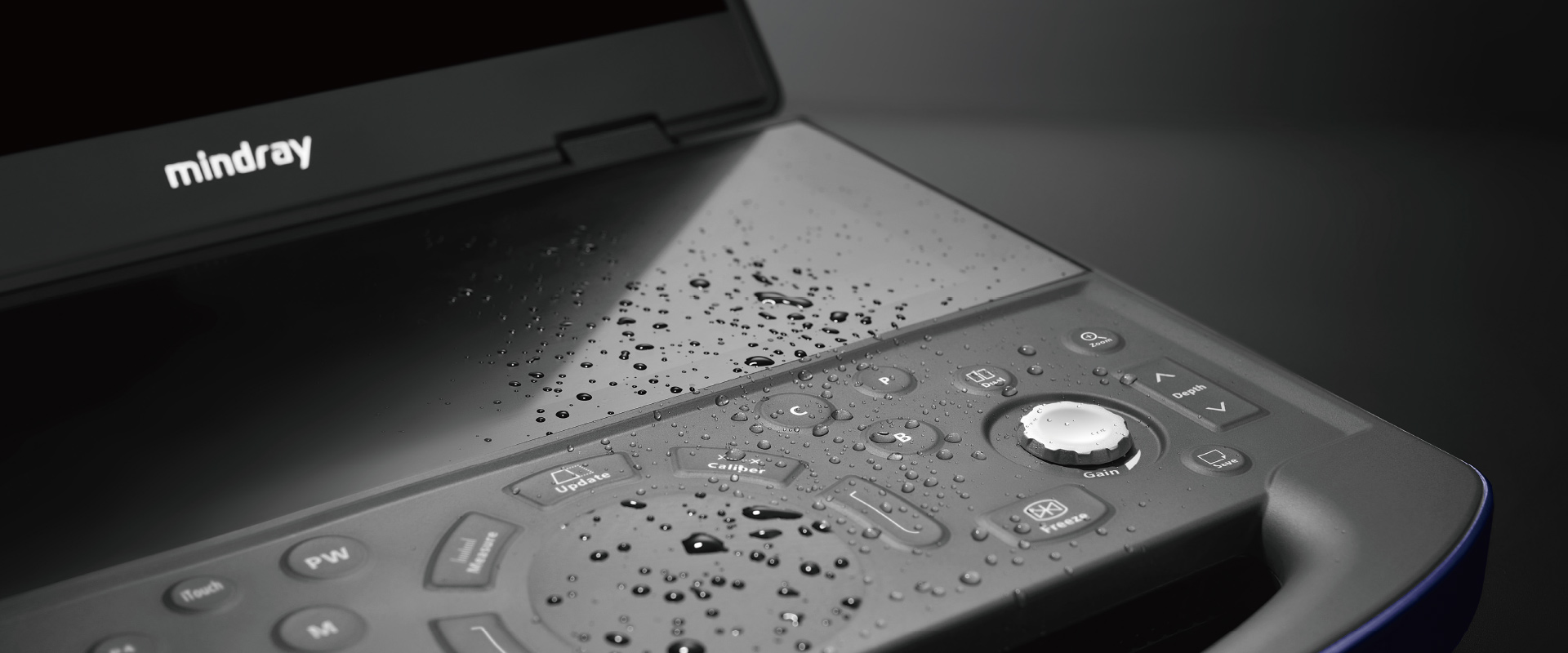 Thin, light, and powerful
With a weight and thickness of just 6.6 lbs and 1.7 in, respectively, the Vetus E7 system's main unit is one of the industry's lightest and thinnest laptop ultrasound machines. In addition, this compact, durable, and powerful system houses advanced hardware built to maximize performance in all applications.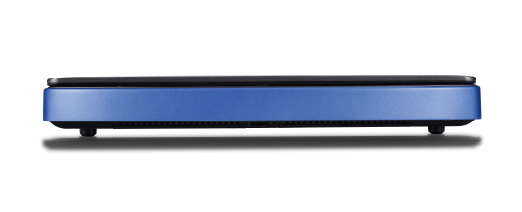 ZONE Sonography® Technology+
The Vetus E7 Ultrasound System is the first-ever laptop-based system powered by ZST+, providing mobility and reliability in an extraordinarily compact design.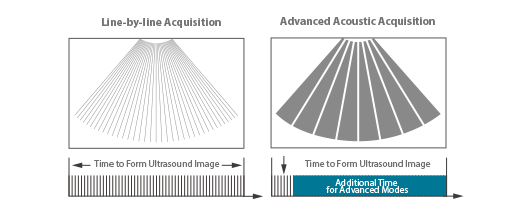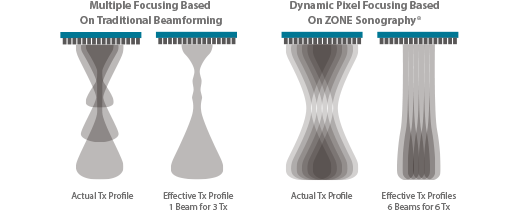 Ideal System for Your Veterinary Practice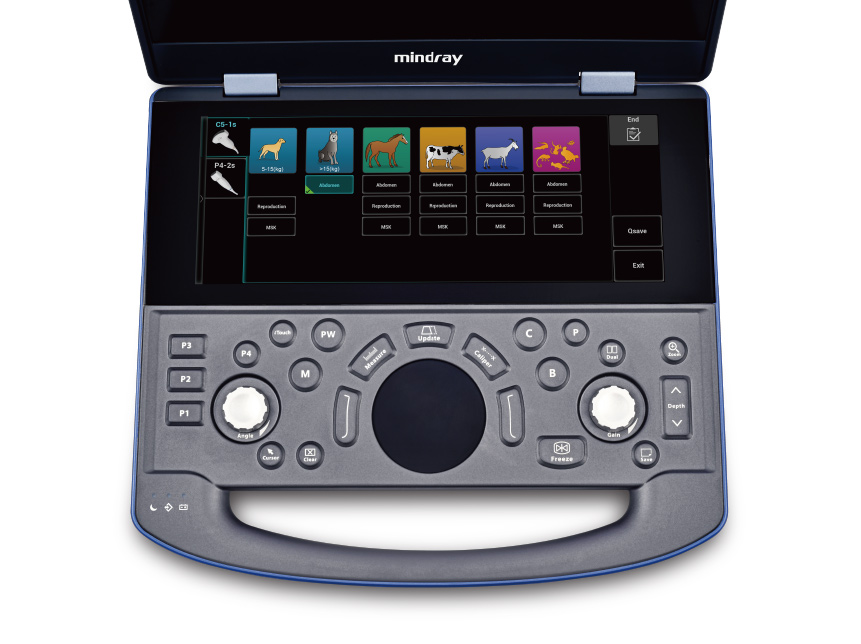 Innovative design
Intuitive touch interface
Seamless design control panel
Sealed touchpad
Sturdy construction
Prevent residue buildup
Resist corrosion from harsh cleaning agents
Highest standard of material selection
---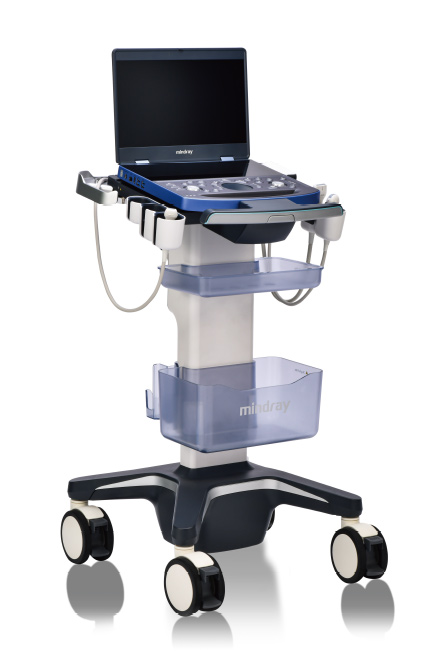 Magnetic power socket
Easy connection
Prevents cable strain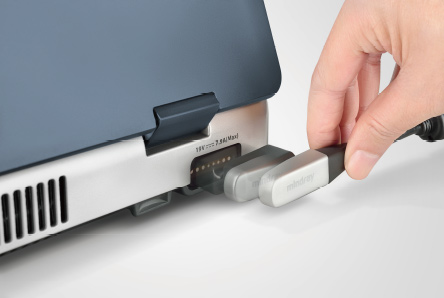 2
U-Bank
U-bank battery companion supports up to eight hours of continuous scanning
3
Specialized transducer holder
Enables the easy application of sterile cover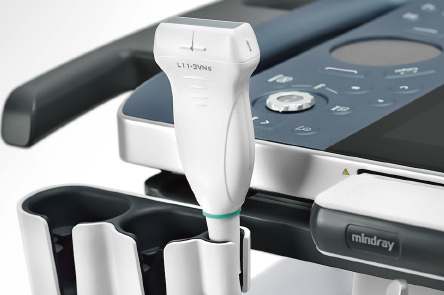 4
Innovative storage
Three storage baskets
Interchangeable design
5
Expanded height adjustment
Flexible height adjustment for optimal scanning