Description
4K Resolution
Deliver ultra-high-definition image with 3840×2160 resolution.
Wide Color Gamut
Restore the organs and tissues in real color, perfect identification of blood vessels, lymph nodes and nerves.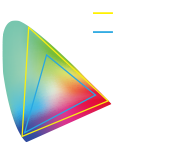 3-200mm Depth of Field
Focus remains clear while switching between multiple operating scenes.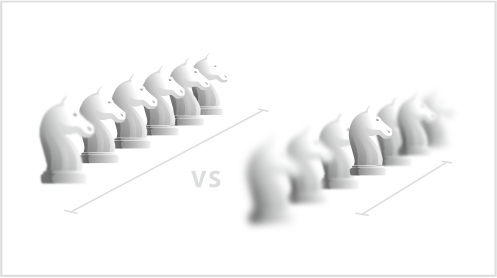 55 inch Immersive Experience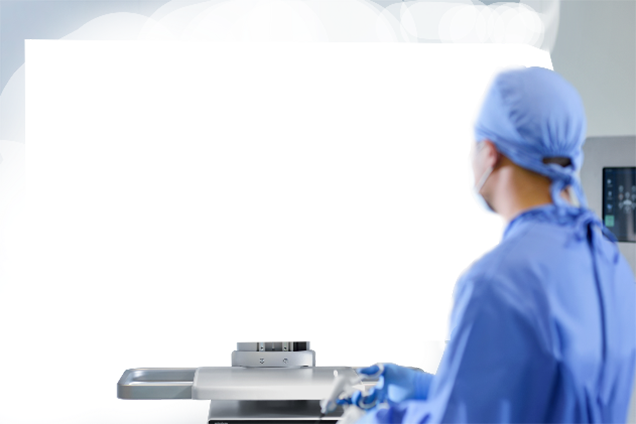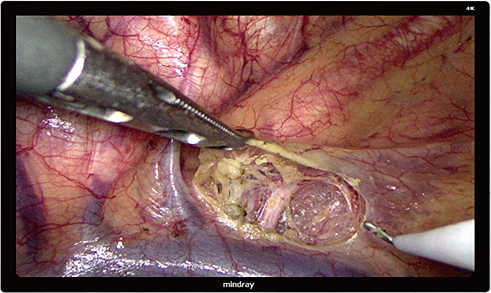 The surgical image is enlarged without reducing the resolution, so that the details are no longer small, and the doctor's visual fatigue is reduced.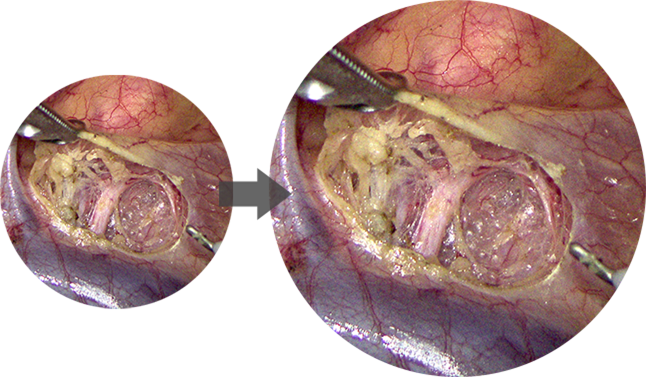 Built-in USB Recording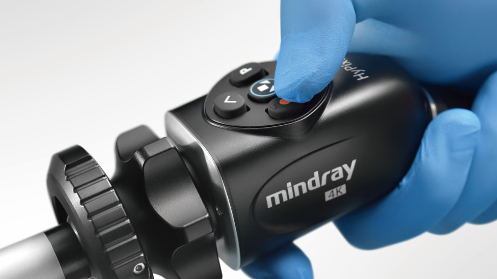 The built-in USB recording starts with one click, and the high-quality video will be saved as Full HD version as predefined.
With bookmark function, it is convenient for video record review