Roll over image to zoom in
Description
NOTE:  Please click right bottom of this page,
Contact customer service for discount code to get better price.
All discount must confirmed by customer service before order.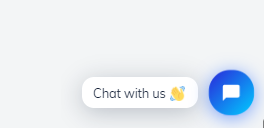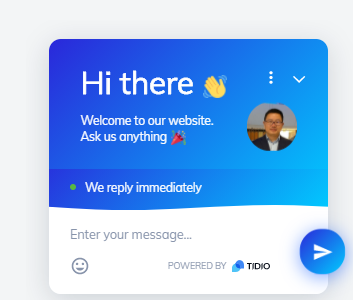 Empowering Guidance
• Used for more applications easier than ever
• Adjusted based on Medina bifurcation classification
• Simplified Multivessels interrogation

Superior Accuracy

89.9% accuracy when FFR between 0.75 - 0.85
Integrated Workflow
• Non Invasive, No adenosine
• Liberate Cardiologists to more comprehensive vision with Physicians/Assitants help

Free Up Your Time • Dedicated designed CFD algorithm offers accurate resolution to Navier–Stokes formula in 10 seconds

Payment & Security
Your payment information is processed securely. We do not store credit card details nor have access to your credit card information.